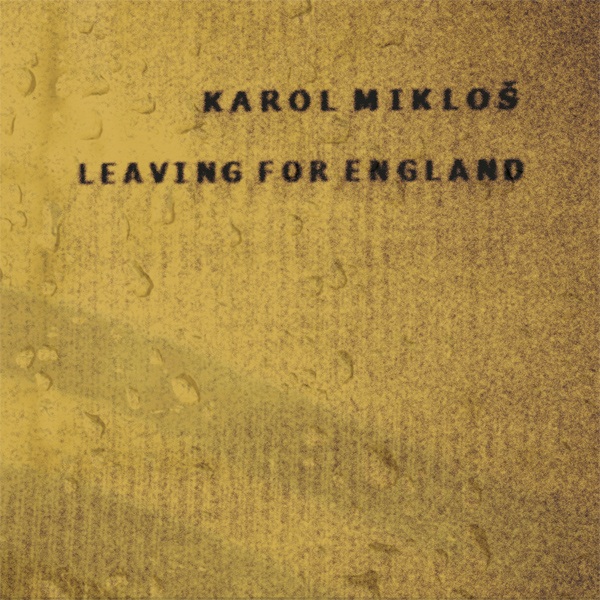 DR-009.1
Far Light je pozitívna skladba o tom, ako sa končí čakanie na svetlo na konci tunela, s podmanivými vokálmi Jany Štefancovej. Skladba vychádza spoločne s remixami, o ktoré sa postarali Analogrunner a Foolk. Nahrávanie sa uskutočnilo v štúdiu Men-at-sound v Trenčíne, o mastering sa postaral Tom Karásek v štúdiu Gargle & Expel v Dubline. Autorom artworku singla je samotný Bulp.
---
Download
---
Bandcamp
---
Singel
02.04.2008
03:07 min.
Composed, produced and mixed by Bulp.
Recorded at home and at Men-at-sound Studio, Trencin, Slovakia.
Mastered at Gargle&Expel, Dublin, Ireland by Tom Karasek.
Vocal by Jana Stefancova.
Artwork by Bulp.
Tracks –
Recenzie –
---