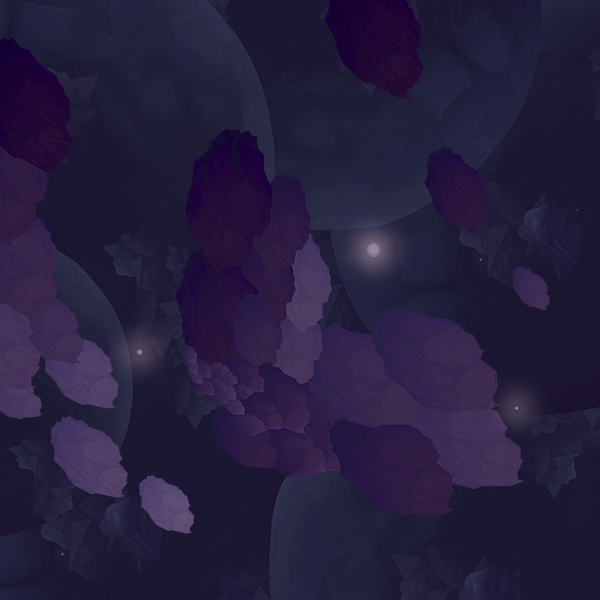 DR-048
BULP vo svojom novom singli On The Run vyzýva na útek do neznáma za vlastnými ideálmi. Jeho novinka je predzvesťou dlho očakávaného debutového albumu Yrsa, ktorý vyjde 10. apríla 2017. Súrodenecká dvojica Samo Štefanec spolu s vokalistkou Janou posúvajú vlastné tvorivé mantinely, čo demonštrujú aj na tomto singli. "Chcel som vytvoriť skladbu, ktorá má väčší príbeh ako doterajšie pesničky. Preto sa začína zasnene a po zvrate, v závere tracku, sa kompozícia mení na dynamický a tvrdší celok," hovorí o novej pesničke Samo, skladateľská polovica dua Bulp, ktorý sa stal Objavom roka v rámci Radio_Head Awards 2015. On The Run vychádza oficiálne spolu s videom, na ktorom sa podieľali režisér Pavol Čižmár, kameraman Marek Moučka a hlavná produkčná Romana Bédiová. "Koncept videoklipu hovorí, podobne ako skladba, o tom, že každý človek túži v živote niečo znamenať a prekonať sám seba, aj keď mu v ceste stoja prekážky. Hlavný vizuálny motív klipu je žiarovkový strom, ktorého svetelná intenzita znázorňuje naplnenie cieľa zobrazovaných postáv," uviedol Bulp. Videoklip vznikal v horskom prostredí v okolí obce Hodruša-Hámre a v lesoch okolo Lozorna. Tvorcovia sa rozhodli pri natáčaní použiť aj malú Super 8mm filmovú kameru, ktorá dodáva záberom osobitý charakter.
---
Download
---
iTunes
Spotify
Deezer
Bandcamp
Google Play
CD Baby
---
Single
06.03.2017
04:00 min.
Composed, produced and mixed by Bulp.
Recorded at at Men-at-sound Studio, Trenčín, Slovakia.
Mastered at Gargle&Expel, Dublin, Ireland by Tom Karasek.
Voices by Jana Štefancová and Samo Štefanec.
Artwork by Marta Prokopová.
Tracks –
Recenzie –
---
Video –
---