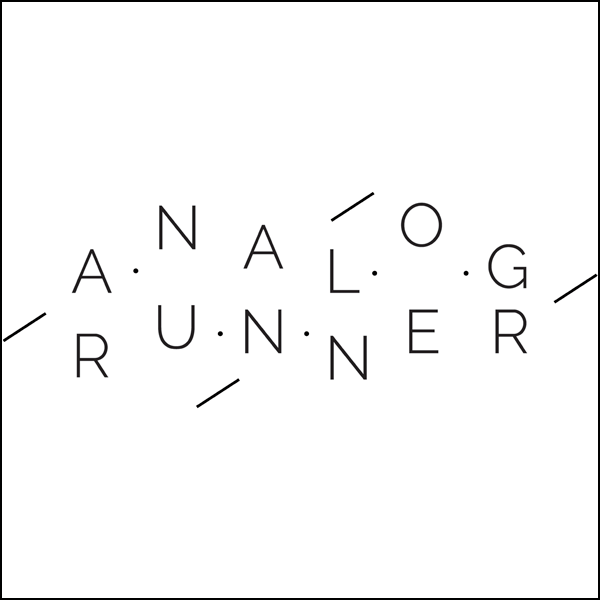 DR-040
V roku 2013 Matúš Bluem a.k.a. Analogrunner, známy z minulosti aj ako Blue M a Emah, prejavil záujem zremixovať skladbu Star Caesar od estónskej speváčky Possimiste. Jej súhlasné stanovisko a následné obojstranné nadšenie z výsledku viedlo až k dohode o ich ďalšej vzájomnej spolupráci. Prvým ovocím je eponymné EP s troma autorskými skladbami doplnené o tri remixy. Kryštalizácia skladieb, obrusovanie hrán analógovej elektroniky spevom, pretkávanie štruktúr akustickými nástrojmi (harfa, gitara, klavír, perkusie) a dotváranie atmosféry nahrávkami exteriérov (drozd v Harp Poem, mólo s oceánom a čajkami v Ship Poem či útržok dialógu medzi dvoma vílami vo When Fairies Fly) - to je v pár slovách zachytený proces tvorby tohto EP. O osvieženie EP remixami sa postarali Autumnist a Prodavač, ako aj samotná Possimiste. Jednoduchý artwork EP tvorí logo Analogrunner-a, v ktorom je zachytené všetko čo ho charakterizuje: pohyb, dynamika, hudba a noty. Autorom logotypu je Peter Trmoš.
---
Download
---
iTunes
Spotify
Deezer
Bandcamp
Google Play
---
EP
21.03.2016
27:38 min.
Recorded, produced and mixed by Analogrunner.
Vocals by Possimiste.
Mastered by Tom Karasek at Gargle&Expel Studio, Dublin, Ireland.
Artwork by Analogrunner & Peter Trmoš.
Tracks –
Recenzie –
---