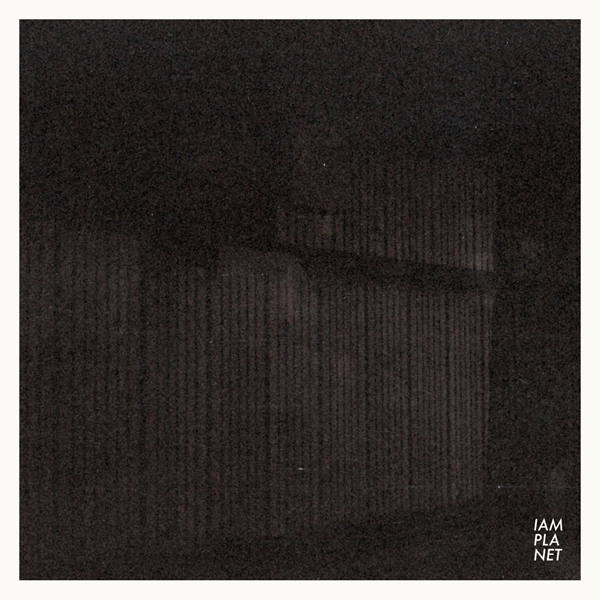 DR-044
On the Way to Antarctica pozostáva z deviatich skladieb nahratých pomocou piána, sláčikov a basgitary. Rovnako ako pri prvom albume I Am Planet spolupracoval s huslistom Martinom Liptákom, pre plnší zvuk si však tentokrát prizval na nahrávanie aj violistu Radovana Milana. "Počas tvorby nového albumu som hľadal spojenie medzi metafyzickými princípmi a absurditou každodenného života, ktorý často krát odhaľuje viac pravdy ako akýkoľvek filozofický smer. Práve metafyzické princípy ma inšpirujú pri tvorbe najviac. Pocit neúplnosti, ktorý človek z času na čas pociťuje, mi dokážu zaplniť práve prírodne danosti, veci ktoré sa nemenia a boli tu stále. Preto je pre mňa vždy veľkou výzvou a zároveň radosťou snažiť sa tieto nemenné princípy zachytiť v hudbe", povedal o procese tvorby albumu Patrik. Skladby vypovedajú príbeh plný zvratov a napriek tomu, že je album plný rôznorodých emócii a melanchólie, z nahrávky cítiť úprimnosť, nesilenosť a ľahkosť.
---
Tracks –
Recenzie –
Je to hudba určená k úvahám – od těch nejobyčejnějších věcí třeba až po nekonečnost vesmíru. I Am Planet na své desce ctí ticho a honosnost krajiny uvedené v názvu nahrávky. Melodie do sebe vstřebávají pro polární dálavy typickou romantiku i dramatičnost. Zkrátka příjemný a inspirativní poslech od začátku až do konce. Teď už nám ke štěstí zbývá jediné – koncert. Případně dva, tři, čtyři…
Celá recenzia
I Am Planet's music is vivid. It has a certain power rooted in simplicity, but it also extends into complex compositions and makes use of both silences and intense passages. On The Way To Antarctica could easily be a soundtrack album, but I'm very glad it's not – it would lose some of its ambiguity and space for the listener's imagination and interpretation. It's good the way it is.
7.4/10
Celá recenzia
Hudba pokojná ale živá, emotívna, ale nie sentimentálna, klavír melodický aj perkusívny – glassovský (v tom najlepšom zmysle slova), sláčiková sekcia, ktorá nevydiera. Súčasná vážna hudba v kontexte.
Celá recenzia
---
Video –
---