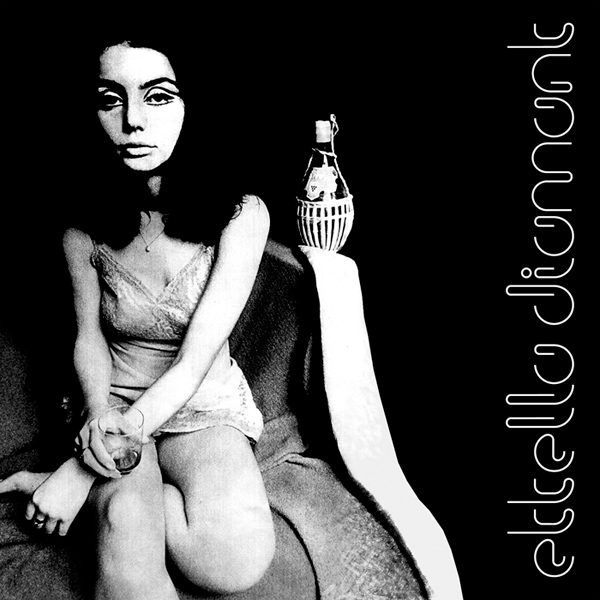 DR-006
Možno vôbec najinteligentnejšia downtempo-pop-ová záležitosť z domácej scény… Debut tajomnej kapely s názvom ETTELLA DIAMANT je šesť dôkladne prepracovaných kúskov, ktoré vyvážene miešajú elektroniku so živými nástrojmi a scratchami. Skôr večerným atmosféram dominuje bezchybný, výrazný a zároveň nevtieravý, naviac veľmi jemný hlas speváčky Sylvie Menyhértovej (inak aj PUDING PANI ELVISOVEJ).
---
CD
Download
---
iTunes
Spotify
Deezer
Bandcamp
Google Play
---
EP
21.12.2004
21:21 min.
Composed, produced, recorded and mixed by Ettella Diamant and guests at the home studio.
Mastered by Hayabuze.
Cover design by Nina Lalíková.
Cover photo by Tadeusz Płaszewski "Siesta".
Tracks –
Recenzie –
Hudba tajemné Ettelly Diamant (DeadRed Records) je kompaktní směsí současné elektroniky, která kromě samplování rozmanitých zvukových zdrojů, od ruchů až po hlasy, přirozeně využívá i "živé" nástroje či scratching.
Celá recenzia
---